Welcome to Cyndi nails studio! The new and stylish nails salon in Elmhurst. We provide services for both ladies and gentlemen of all ages.
Come to experience the very best at Cyndi and see what we have to offer. If you are looking for a simple manicure and pedicure, or nails enhancements like Acrylic nails or Gel nails, we can conveniently accommodate you in style and comfort along with friendly personal service.
Cyndi provides full professional nails care as well as waxing needs. Check out the services page for full list and price details.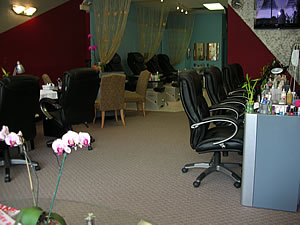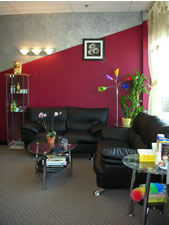 We only use top quality products from suppliers such as OPI, NailTech and Creative Nail Design, brands that you would normally recognize and trust. So why not pay us a visit today or give us a call to find out why Cyndi is so highly recommended!
Phone Now 630 617 8805
Note: During Winter season, please call if you arrive after 6pm. Thank you!