Nails Care Service Price List.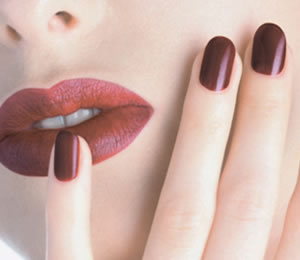 Providing professional nails care at extremely reasonable prices are what we do best. All our nail technicians are fully qualified and highly experienced. We offer expert advice along with every service performed.
Taking care of your beauty and health is an extremely important part of our motto.
| | |
| --- | --- |
| Manicure | $12 |
| Gentleman Manicure | $15 |
| Pedicure | $25 |
| Gentleman Pedicure | $30 |
| Manicure & Pedicure | $35 |
| Gentleman Manicure & pedicure | $40 |
| French Manicure | $17 |
| Acrylic Full Sets | $25 |
| Acrylic Fill Ins | $16 |
| Gel Full Sets | $40 |
| Gel Fill Ins | $25 |
| Pink & White Full Sets | $45 |
| Pink & White Fill Ins | $30 |
| Silk Wrap Full Sets | $45 |
| Silk Wrap Fill Ins | $25 |
| Polish Change | $6-$10 |
| Nail Removal | $10 |
| Repair Nail | $3-$5 |
| Sea Salt Additional | $5 |
| French Tip | $5 |
| Nails Arts | $5-$10 |